Our easy to use reservation system will help streamline your business so you can save time and increase direct bookings.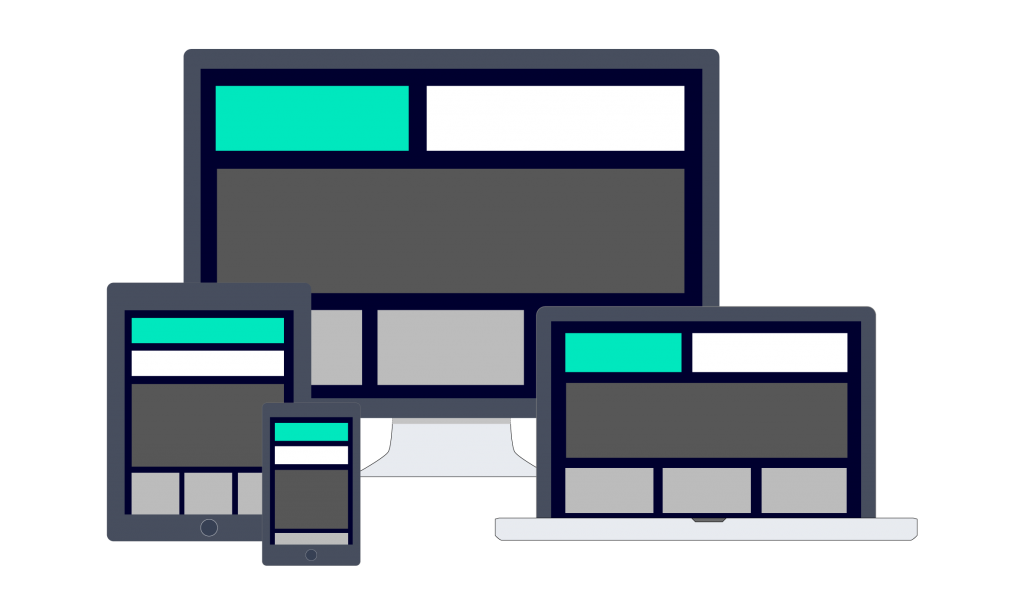 TRYTN is an online booking and central reservation management system for tour and activity companies. Businesses increase direct sales, streamline operations and reduce costs by utilizing our state of the art booking platform. To fully optimize their business presence online, TRYTN partners also have exclusive access to custom marketing solutions and subsidized web development services.
Tour and activity businesses typically have and continue to view online booking companies with understandable skepticism and frustration. These sentiments were and are a result of legitimate challenges. After personally experiencing these ongoing issues, a group of former tour operators founded TRYTN to create a lasting solution that would finally address the persistent pain point that has been online reservation management. By combining first-hand operator knowledge with an in-house development team comprised of experienced, world-class engineers, TRYTN was at last able to successfully provide an answer to the problem that was online booking management. As a result, TRYTN has been and continues to be the highest rated software platform for tour and activity companies.
Learn how TRYTN can help your business
"The TRYTN team is extremely knowledgeable, trustworthy, reliable and provides excellent customer service. We were approached by many different companies, did our research and TRYTN is clearly the superior company."
"The software works great. We have been able to make changes that really have helped expedite processes. TRYTN has also helped us build our SEO. We are very happy to made the switch to TRYTN"
"TRYTN is an excellent reservation platform for my business. It lets my clients book reservations quickly and easily as well as stores all my business information in one location"