Our easy to use reservation system will streamline your business, save time and increase your direct bookings.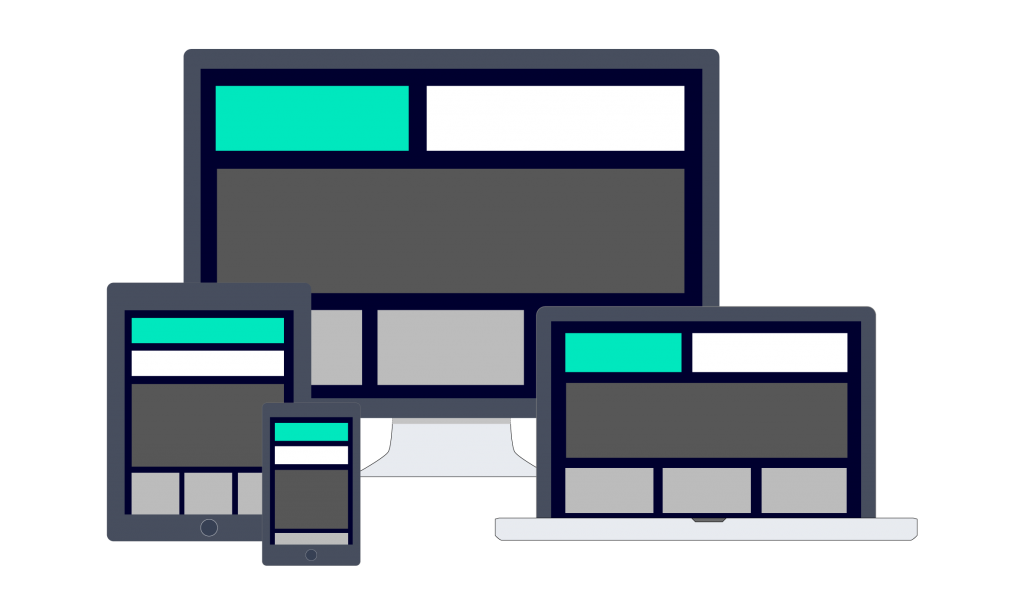 TRYTN is an online booking and central reservation management system for tour and activity companies. Businesses increase direct sales, streamline operations and reduce costs by utilizing our state of the art booking platform. To fully optimize their business presence online, TRYTN partners also have exclusive access to custom marketing solutions and subsidized web development services.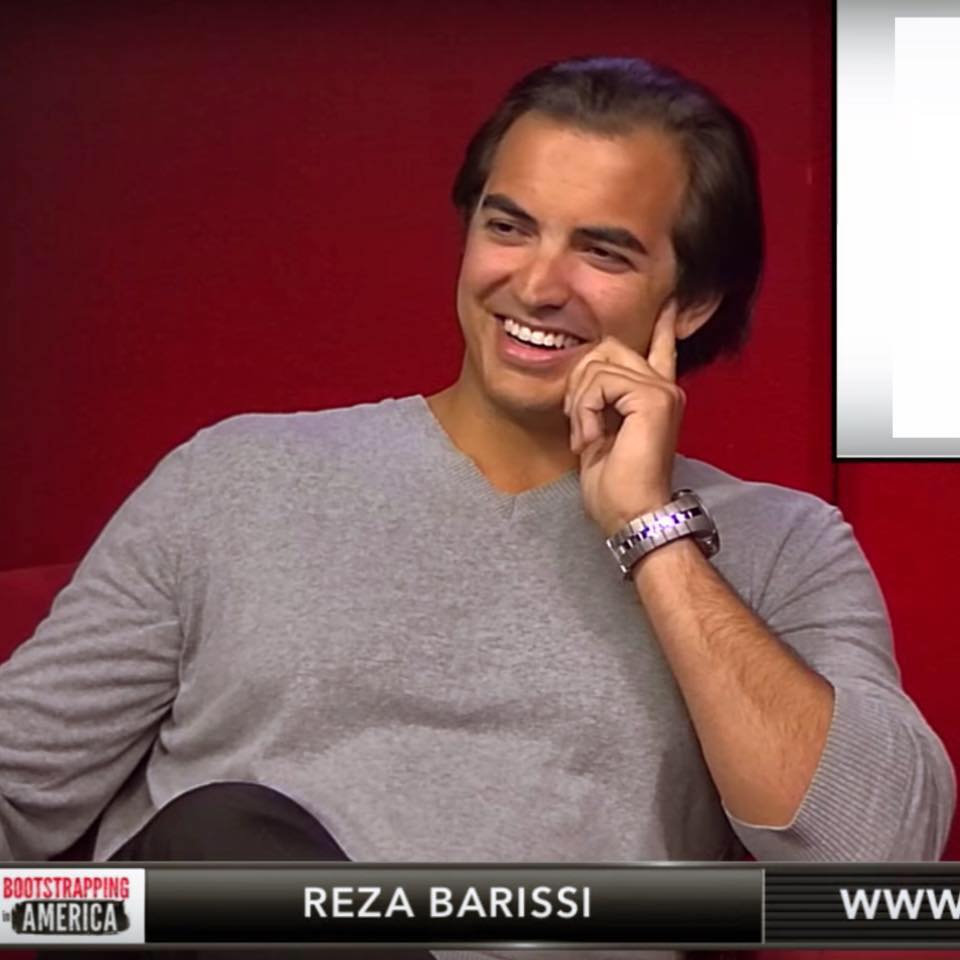 Reza Barissi
Co-Founder and CEO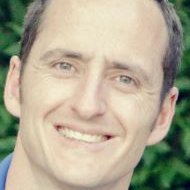 Steve McDowell
Co-Founder and Chief Technologist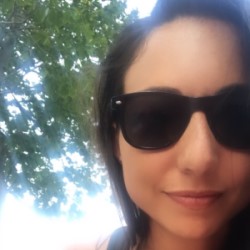 Darcy Gassel
Account Management Director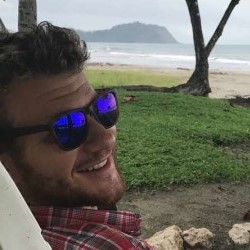 Peter Johnson
Business Development Lead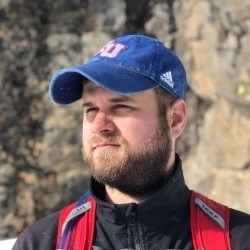 Brandon Parker
Manager, Front-End and Analytics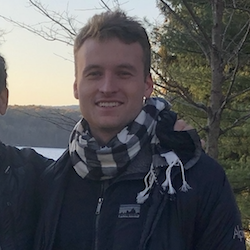 Hunter Flint
Sales Development Representative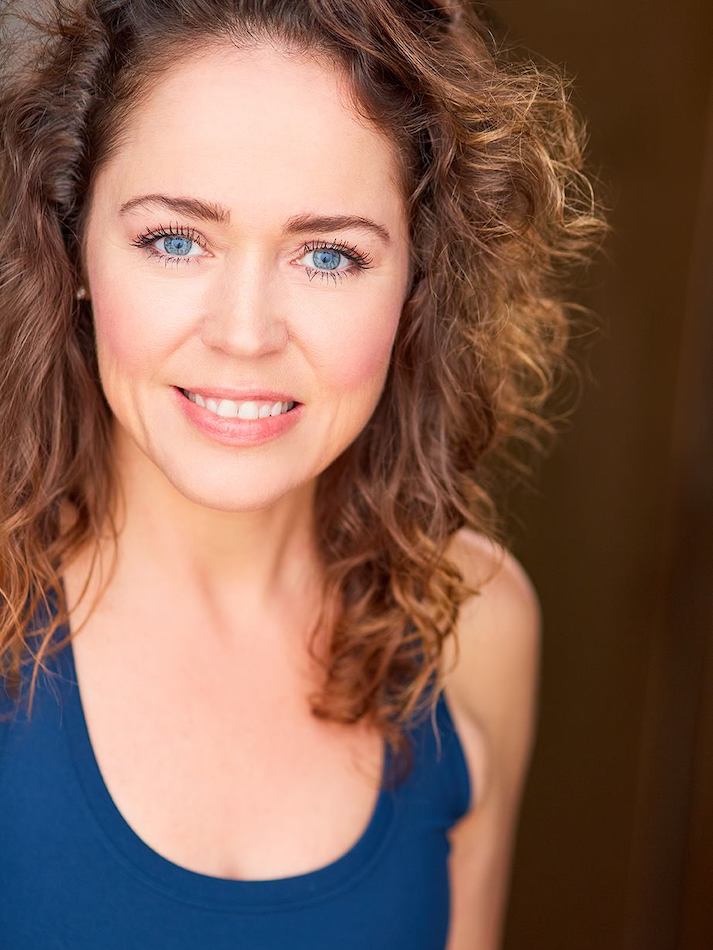 Emily Youkers
Business Development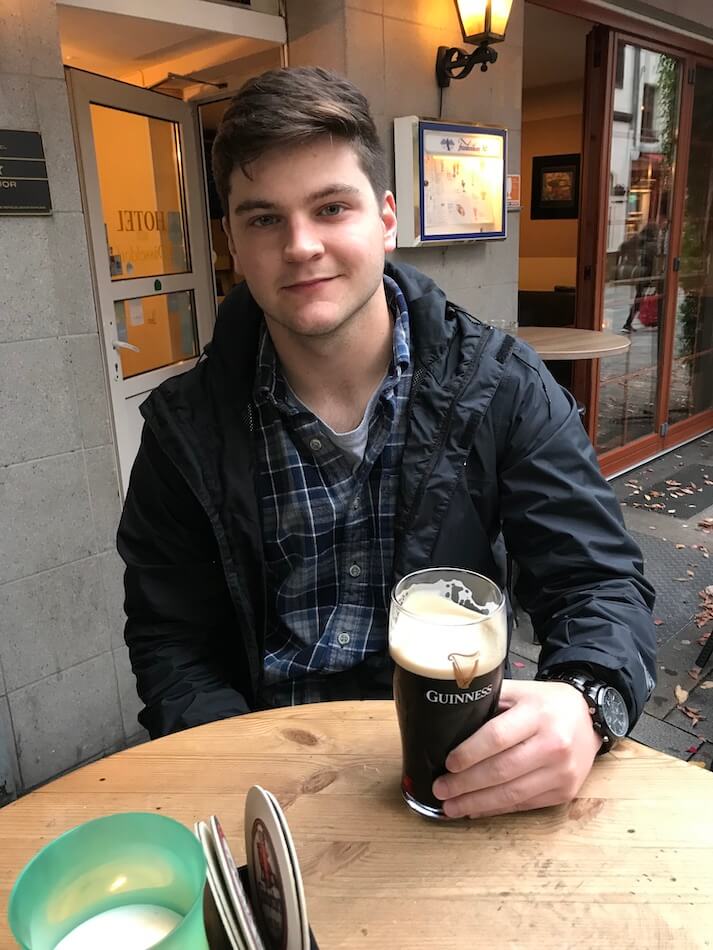 Patrick "Seamus" Hawkins
Sales Development Representative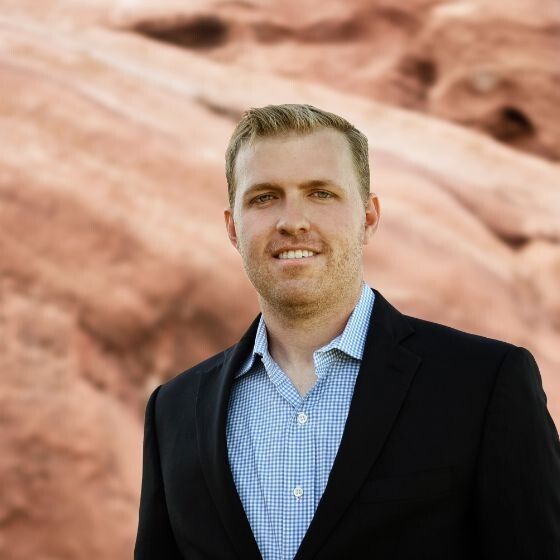 Dylan Goff
Sales Development Representative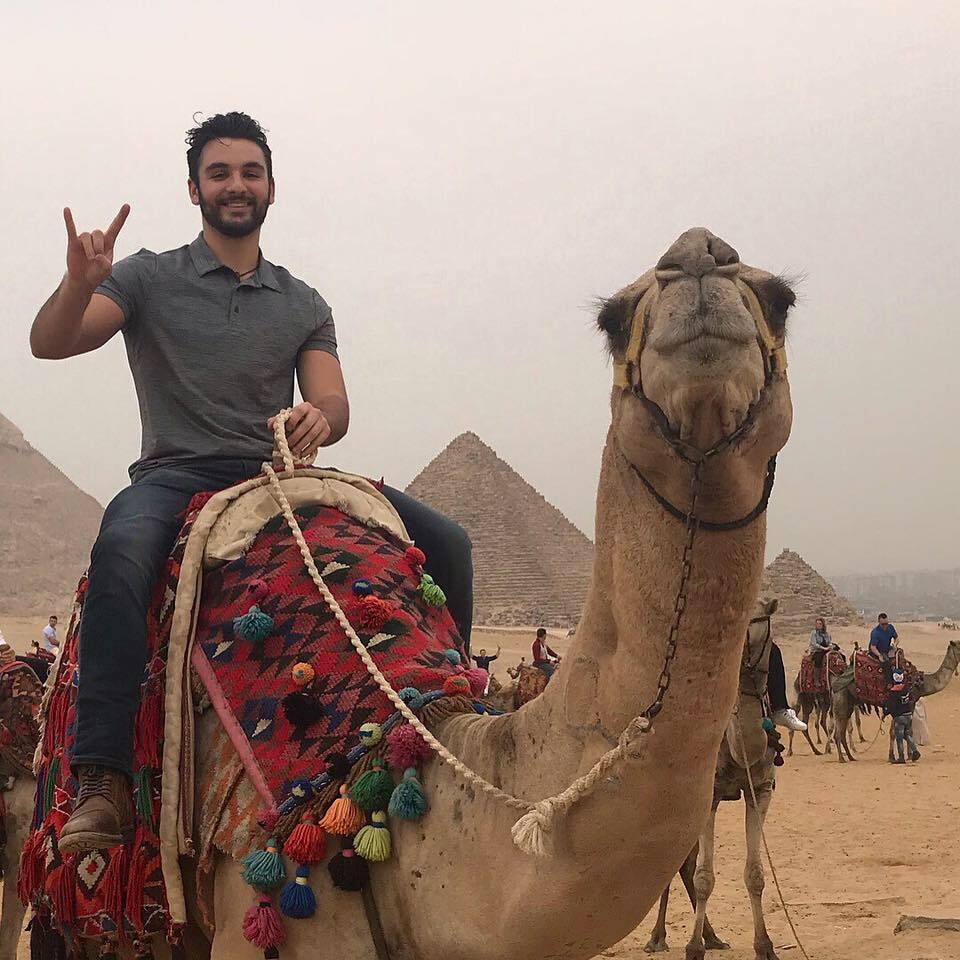 Patrick Kinsella
Sales Development Representative
Online Booking
Online Booking Software
Online Booking is an important piece of building your overall sales strategy for the travel industry, and there are a lot of important factors to consider. Online Booking impacts and integrates different pieces of your business: reaching and converting more direct customers, streamlining operations, and managing alternative sales channels.
Reservation Management
Reservation Management System
Your business is unique, the systems you utilize should be able to align with your processes and operational needs. Manage your reservations and schedule in an intuitive platform that doesn't require long training sessions or having to contact customer support to make changes. Easier to use than a pen and paper – but does so much more.
Web Development
Custom Website Optimization
Your website is your most important sales tool and it takes an expert to increase your rankings. An optimized website needs to be fast, secure, responsive, structured for Google search and customer navigation. An operation's website impacts several important pieces of your business: direct traffic, customer experience, sales conversions and is a source of information.
Learn how TRYTN can help your business
"The TRYTN team is extremely knowledgeable, trustworthy, reliable and provides excellent customer service. We were approached by many different companies, did our research and TRYTN is clearly the superior company."
"The software works great. We have been able to make changes that really have helped expedite processes. TRYTN has also helped us build our SEO. We are very happy to made the switch to TRYTN"
"TRYTN is an excellent reservation platform for my business. It lets my clients book reservations quickly and easily as well as stores all my business information in one location"