Increase your website traffic and direct sales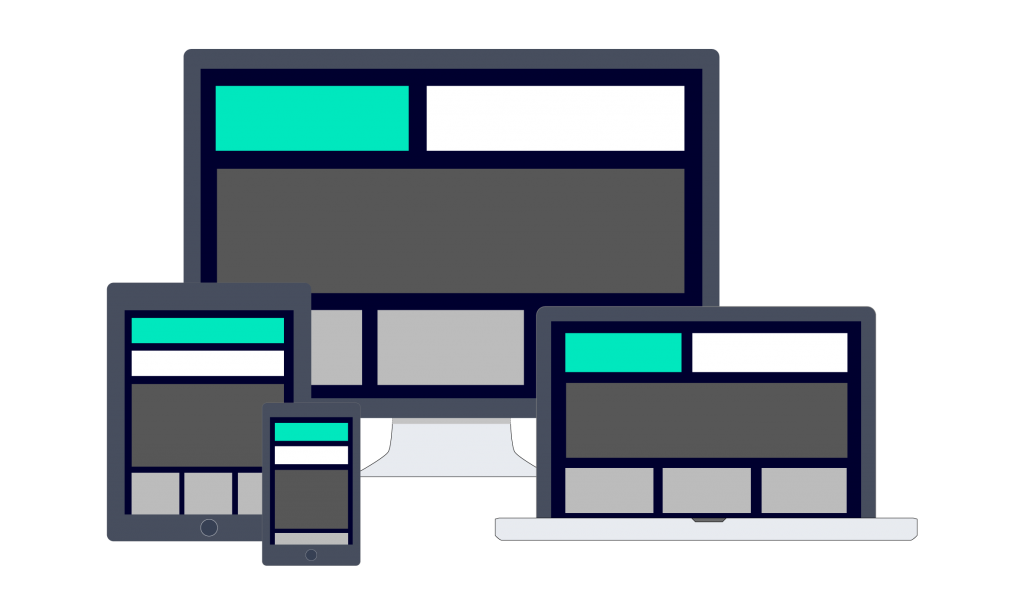 Learn how TRYTN can help your business
"The TRYTN team is extremely knowledgeable, trustworthy, reliable and provides excellent customer service. We were approached by many different companies, did our research and TRYTN is clearly the superior company."
"The software works great. We have been able to make changes that really have helped expedite processes. TRYTN has also helped us build our SEO. We are very happy to made the switch to TRYTN"
"TRYTN is an excellent reservation platform for my business. It lets my clients book reservations quickly and easily as well as stores all my business information in one location"